The Infusion Clinic prides itself on a safe and efficient service in an environment that offers a very high standard of care.
We have set up our clinic to work along side our GP's and specialists in the community to support our patients.
We offer an easily accessible service with the minimal waiting time. Most times we can see your patient on the same day.
We have Internal Medicine Specialists on-site at all times and highly trained nurse specialist. All our teamwork in the public system as well.
The Infusion Clinic offers a safe and efficient service and spares your patient exposure to long waiting times for treatments.
All treatments follow strict infection control protocols at each stage of administration.
Conveniently located in Ponsonby. Easily reached from motorways and public transport.
Located at Ponsonby Specialist Centre.
1-3 Cowan Street
Ponsonby
Parking outside the front door, and with mobility access.
We are open 8am to 7pm, Monday to Friday. Weekends are by arrangement.
Download Doctor Referral Form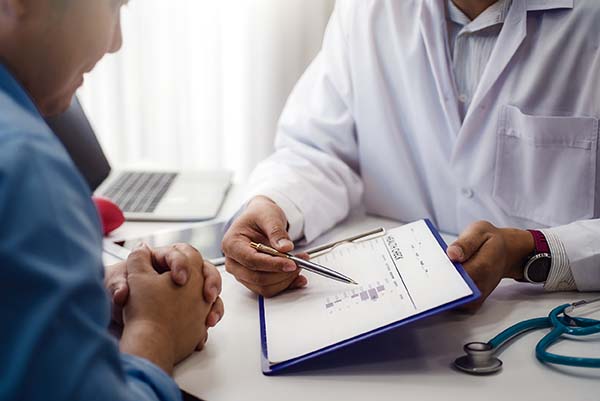 Book your appointment by filling out your details.