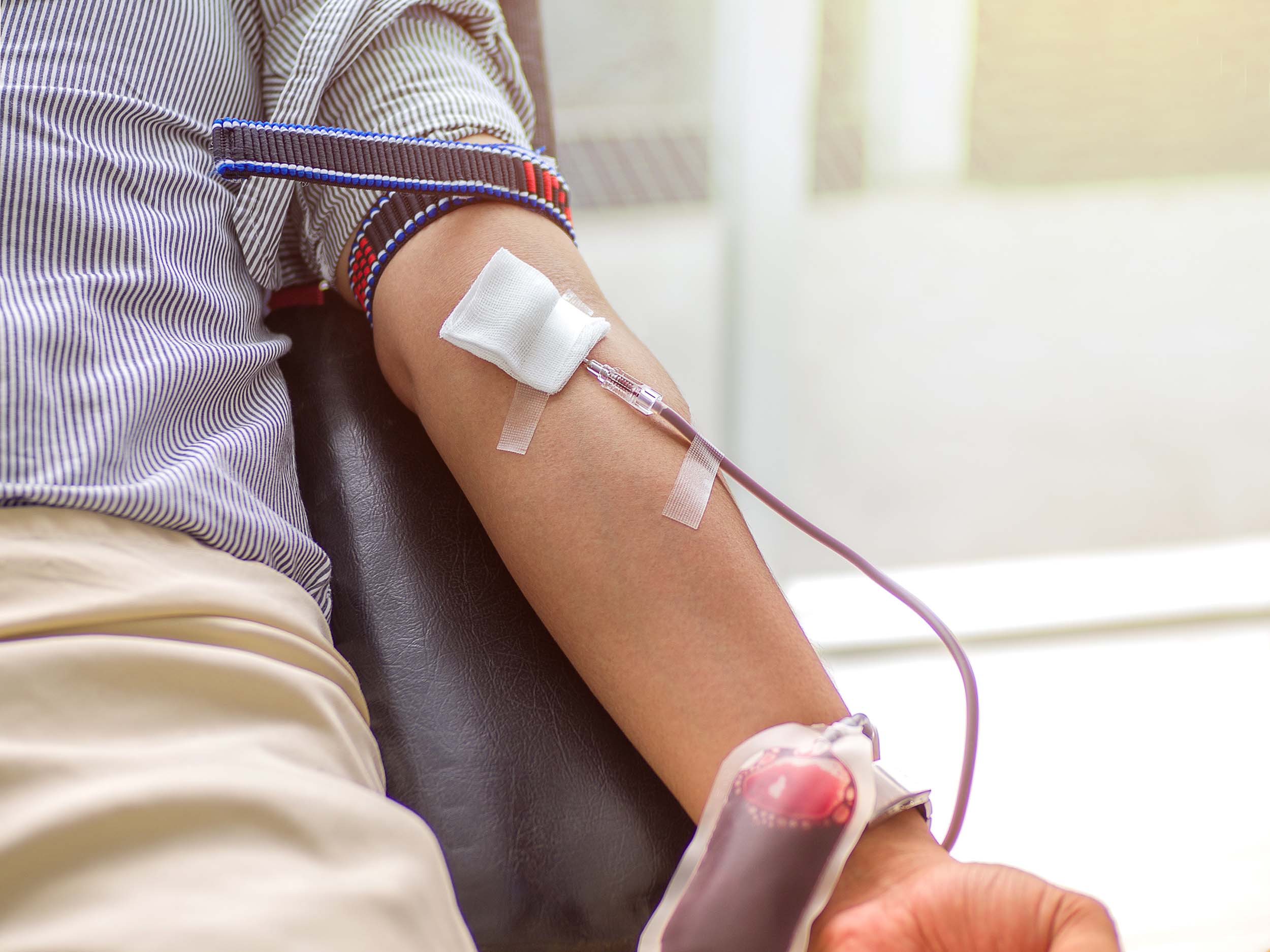 Your Haematologist managing your medical condition will refer you to The Infusion Clinic for a venesection. A referral can last 12 months to enable you to visit at regular intervals for your venesection whilst under the care of your Haematologist.
This is normally done under the direction of a Haematologist, who is managing your medical condition.
Venesection is as simple and similar to donating blood. Side effects are unlikely, however there is always a risk of being tired afterwards or having bruising at the sight of where the needle was inserted.
With any procedure, we encourage good hydration prior to venesection
A Doctor/Specialist Doctor referral is required for all requests for venesection
All treatments follow strict infection control protocols at each stage of administration.
Our treatments
Book an Infusion