In-home Intravenous (IV) Service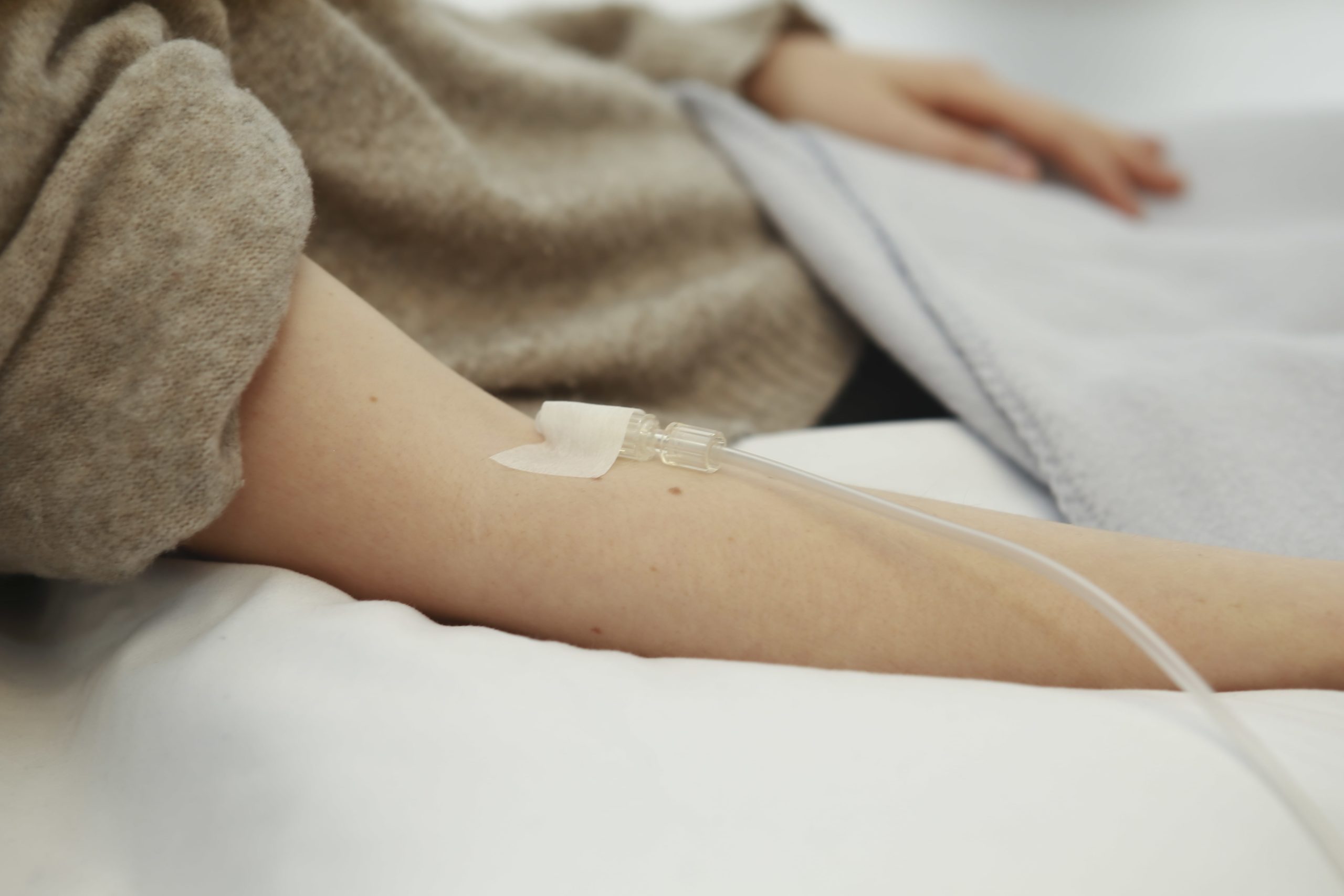 Depending on the complexity and specialized handling needed for the medication, our Specialist Doctors and Nurse Specialist may be able to administer the medication in the comfort of your own home.
When you are not well the last thing you may want is to travel to your local clinic or hospital, and expose yourself to long waiting times and infections.
Our goal is to treat patients in the community safely and quickly to improve patient outcomes and avoid the complications of being in a large hospital.
Through a referral from your GP, specialist physician or medical provider we can organise one of highly trained medical professionals (specialist registered nurses and physician) to come to you.
The benefits of providing care in the community, in the comfort of their own home, extends further than patient satisfaction. Patients treated at home are not at risk of acquiring nosocomial (hospital acquired) infections.
Rathore MH. The unique issues of outpatient parenteral antimicrobial therapy in children and adolescents. Clin Infect Dis 2010;51(Suppl 2):S209-15.
Treating people in their own home or surroundings allows them to remain with family and continue work, education or fulfil other commitments rather than in the disruptive hospital environment.
All treatments follow strict infection control protocols at each stage of administration.
Our treatments
Book an Infusion