Intravenous (IV) Hydration Therapy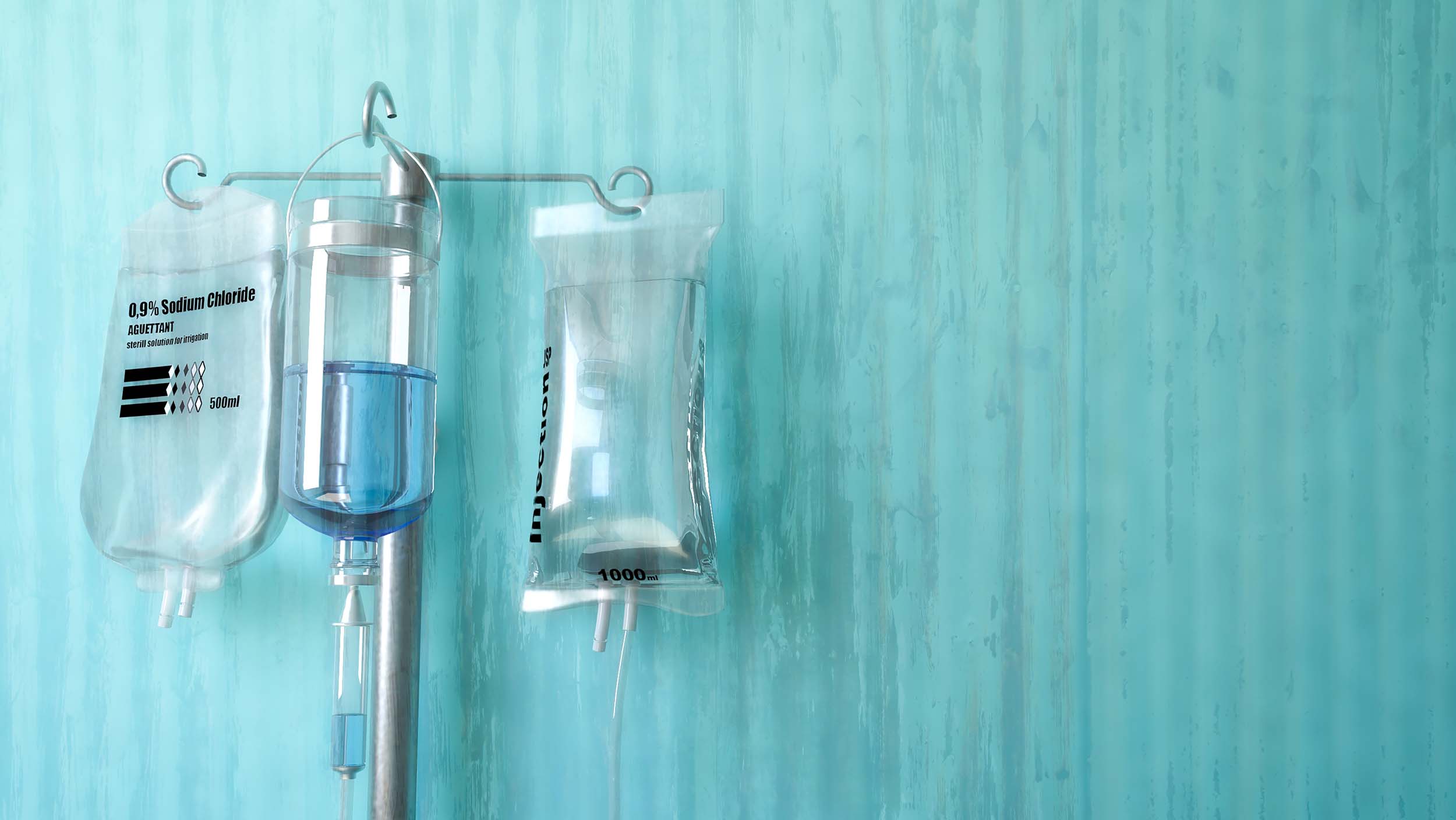 IV hydration will replace more easily into your body lost volume, which you simply can not do by drinking fluids. Giving the correct restorative fluid can provide immediate relief of symptoms.
Given by trained specialists (Registered Nurse and Physician) for various and common conditions such as:
Gastroenteritis with dehydration
Nausea and vomiting
Diarrhoea
Headaches
Vomiting in early pregnancy
Patients with signs and symptoms of dehydration can be treated in our specialist clinic or with home based intravenous route (IV) treatment depending on clinical assessment and individual patient health care needs and factors.
Patients may benefit from the administration of IV medications at the same time. For example, if patient is vomiting, and antiemetic can be administered at the same time
The IV route is the fastest way to deliver vital fluids and medications to the body. IV fluids and medications are absorbed into the bloodstream with 100% availability compared to less than 50-60% when taken by the orally.
An IV with medications or fluids would normally take only 45 minutes, the effects are almost immediate.
This therapy may be at the request of your doctor, specialist, or midwife. Your referrer may recommend that this treatment be ongoing over a 12 month period so you are able to return in case of unanticipated episodes.
All treatments follow strict infection control protocols at each stage of administration.
Our treatments
Book an Infusion